McLean Berry Farm
March Weekends
March 16, 17, 23, 24, & 30, 31 2019
9:30 AM - 4 PM
Admission
2019 Prices:
Kids from 2 to 99*:
$8.00 / Person**
$30.00 / Family of 4**

All Prices Include HST
*Toddlers under 24 months Free
** Hay ride included
***Debit available for admission
Pancake Breakfast
9:30 AM - 4 PM
Regular: 7.99+tx
Large: 9.99+tx
(Cash only - ATM or Cashback in store available if necessary)
Chip truck fare also available
There is nothing quite as sweet as springtime and the McLean's Maplefest proves this every year at their annual Maplefest! At Maplefest, there are a tons of fun activities for the entire family. Whether it's going for a wagon ride, eating pancakes with fresh maple syrup or seeing how the sweet stuff is made, there is something to do for everyone! Kids and kids at heart love tapping their toes and swinging their hips to live music, trying their hand at tapping a maple tree and testing their toffee on snow twirling skills to get a taste of the sweet stuff! Farm animals and fresh straw offer playtime for some, while others prefer to take a stroll through the sugar bush with a pair of snowshoes. Whatever it is you're looking for this spring, McLean's Maplefest is a great way for everyone to shake off a long winter and enjoy the celebration of springs arrival!
Maplefest is at our McLean Berry Farm location – 2191 16th Line, Lakefield On, K0L 2H0.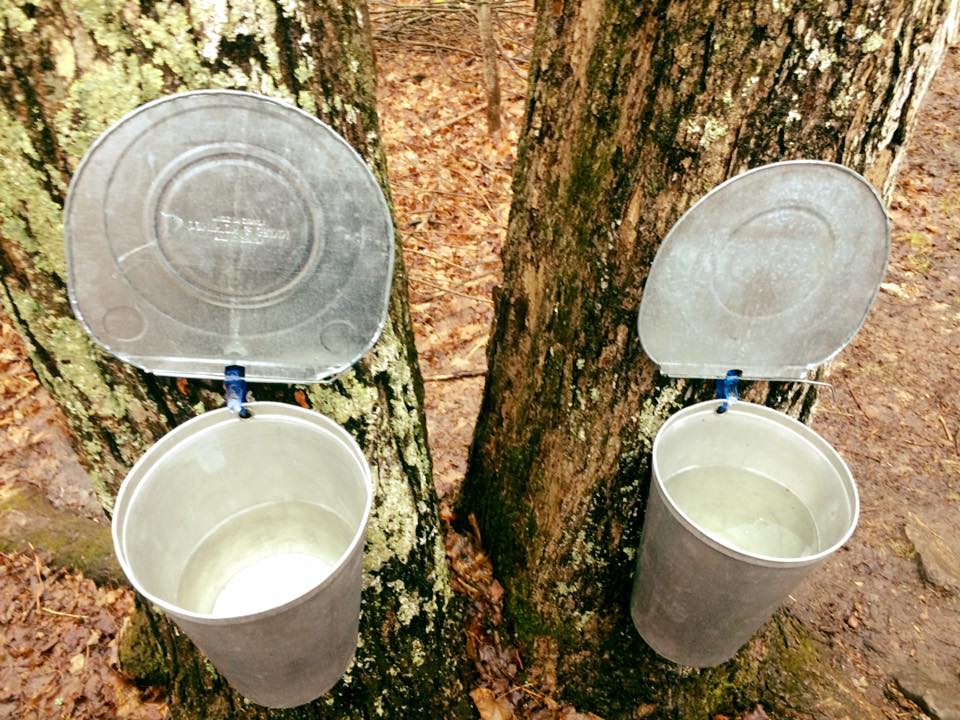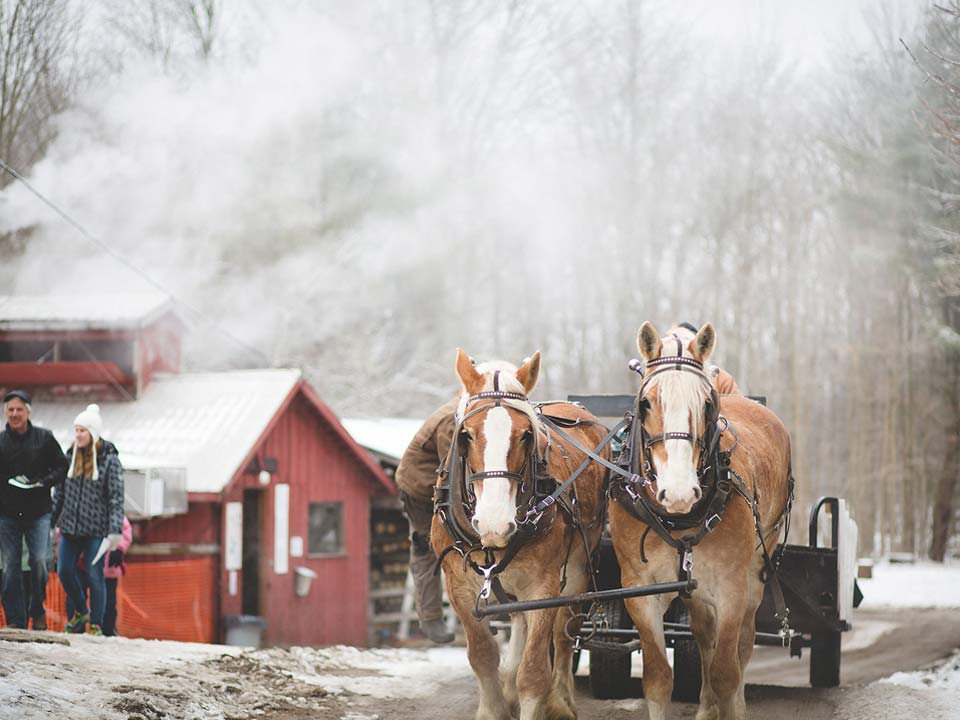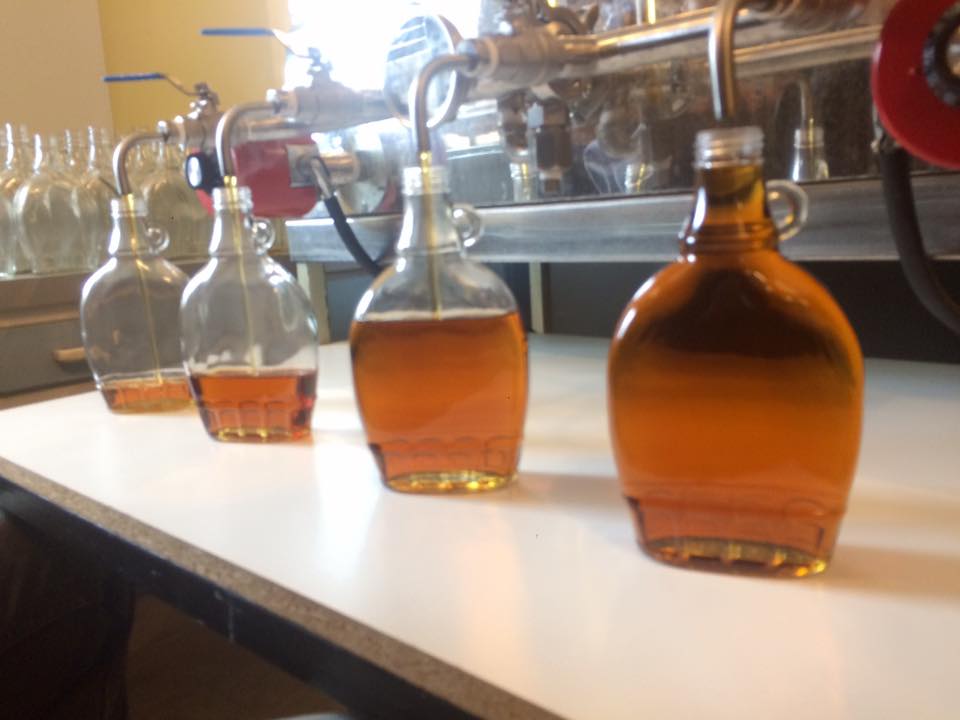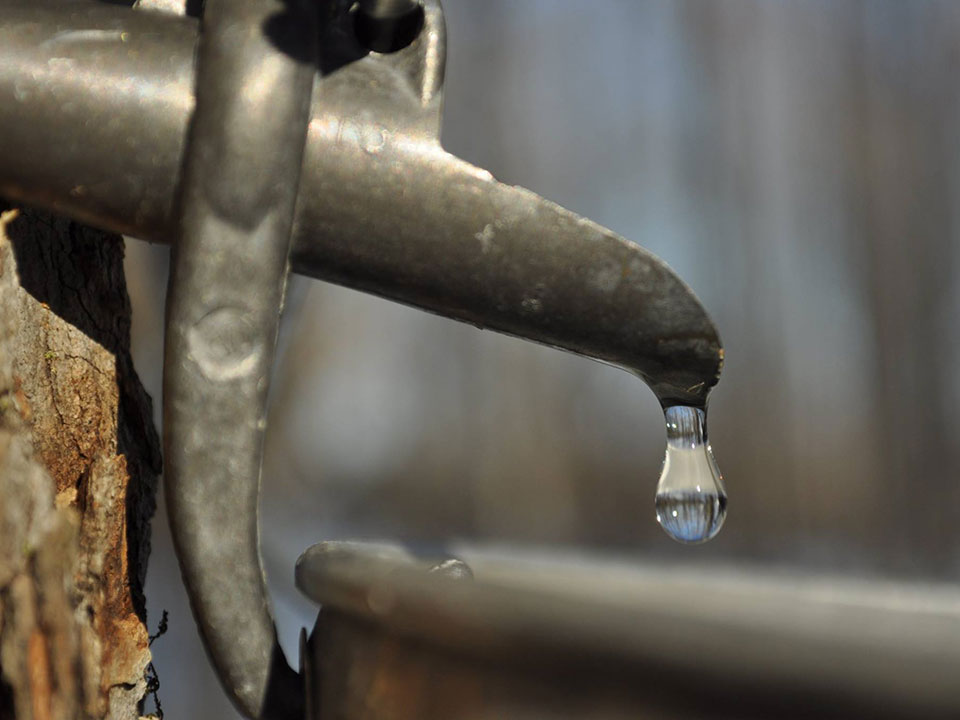 Activities
Self guided sugar bush walking tour
Maple syrup and maple sugar demonstrations
Obstacle Course
Toffee on snow (if snow is available) and or maple sugar and butter
Live music and seating in our heated market
Pioneer displays
Giant straw pile
Snow cannon (if snow available)
Maple Mini Putt * New this year!
Farm animals
Snow shoeing
Tree tapping
Log sawing
Visiting the sugar shack*
And lots more!
*Please note: Making maple syrup is completely dependent on the weather and as such, we're not always able to be boiling sap on Maplefest days, as it all depends on when the sap runs! Our Sugar Shack is open to visit and tour regardless – but may not always be fully operational each weekend. 
Steve & Wayne

Live music throughout the day

Steve & Wayne

Live music throughout the day

Michael Ketemer

Music throughout the day