Pumpkinfest School Tours
Buckhorn Berry Farm Tours for 2023 start October 10th and run weekdays until October 31st.
Days currently fully booked:
October 11th, 12th, 13th, 18th & 20th.
Each class will receive one large pumpkin and each child will be able to pick their own pie pumpkin to take home. During their visit, every school will be given scheduled times for a talk about the pumpkin life cycle and anatomy, for a wagon ride out to the pumpkin patch, and when the pumpkin cannon blasts off. Otherwise, classes are free to enjoy activities, have snacks and explore the farm in small groups.
*activities during school visits include*
straw bale maze
two corn mazes
obstacle course and play areas
farm animals
pumpkin cannon
graveyard
wagon ride to the pumpkin patch
educational pumpkin talk
pumpkin picking
(please note: haunted forest, haunted hallway and bouncy castle are not open during the week and are not available for school tours)
In planning your school tour, it is recommended that you have at least 1 supervisor per 5 students. Please note that we do not build the price of parent/volunteer into the cost of the school tour. You must also pay admission for those who are attending as volunteers – whether you build it into your student cost or charge each volunteer individually is up to the discretion of each school. There is no cost for teachers EA's or other support staff. You must pay upon arrival to the farm for all students and volunteers.
If you are booking for more than one class, please bear in mind that a maximum of 60 people can be accommodated on the hayride at one time. For groups greater than 60, you may wish to determine how the classes are to be split on multiple hayrides. Each group will be assigned a shelter where students can leave their bags and lunches and come and go as they wish.
In case of cancellations due to rain or other bad weather, you will be contacted by the farm. Please make sure to include a number that we can reach you at either late at night or early in the morning. In case of rain or bad weather we will do our best to reschedule your tour for a day that works best for you, but we do not schedule rain dates in advance.
We recommend booking tours earlier in the month as the weather is typically better – and if for some reason it isn't, then you have more possible dates to rebook later in the month. Earlier in the month is also typically less busy with school groups.
While we ask for your student, volunteer and teacher numbers on this form, we understand that they may fluctuate slightly between now and the date of the tour. We can work with slight variations and confirm your exact numbers closer to the date of your tour – however we do ask for you best approximation in order to help us plan your trip to the farm.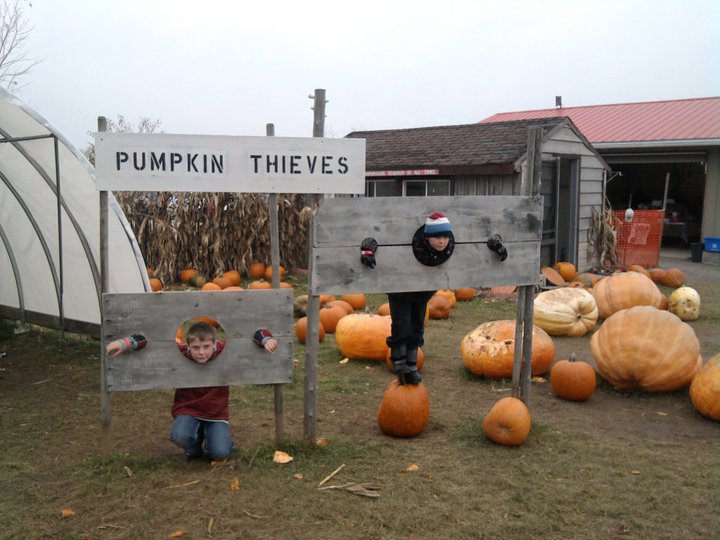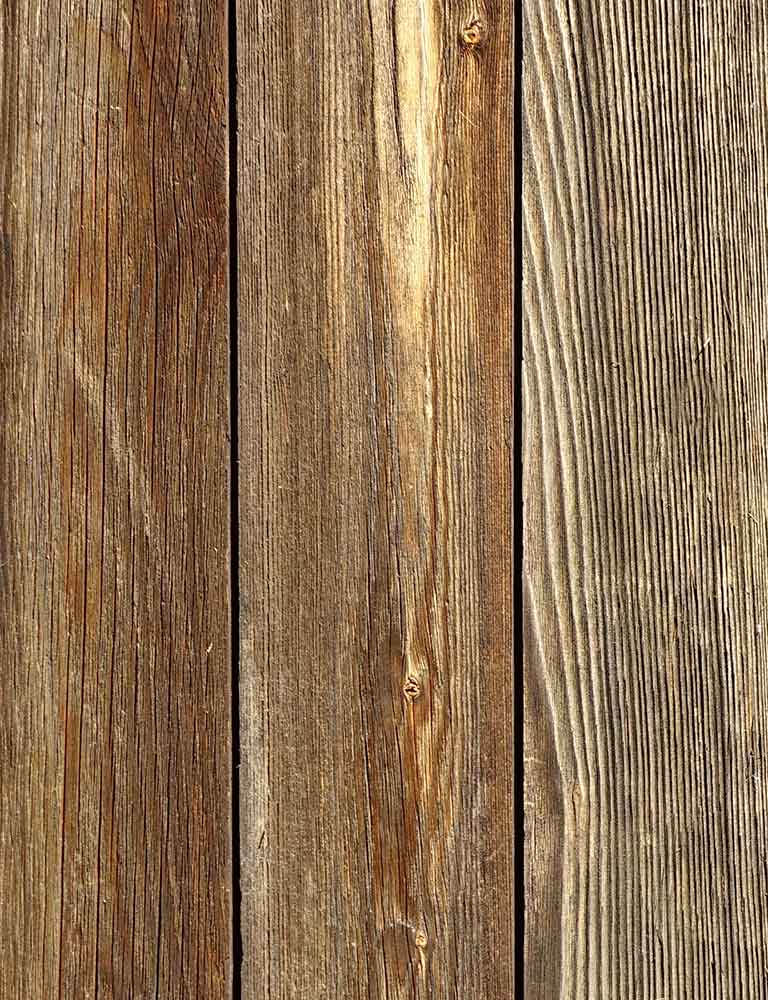 Tour Registration
2023 Prices
Student / Parents: $9.50 each(taxes included)
Teachers / Staff: $0