Buckhorn Berry Farm
4 Weekends in October 2023
11AM - 5PM
October 7 & 8
October 14 & 15
October 21 & 22
October 28 & 29

We are not open to the public weekdays in October (only open for prearranged school tours).
Admission 2023
Kids aged 2 to 12: 12.49 + tax
Adults: 13.49 + tax
Family of 4: 49.99 + tax
*All Pumpkinfest activities are now included in your admission, including the Haunted Forest, Bouncy Castle and Haunted Hallway!

*No charge for those under 24 months.

*Pumpkins are not included in the price of admission and range in price depending on their size.
Closed Thanksgiving Monday
This is an important family day for us. Much to give thanks for, and many birthdays to celebrate!
As the season continues, the harvest becomes even more bountiful. We will be open the last four weekends of October 2023 starting on Thanksgiving weekend (closed on the Monday) where we will once again welcome the community to our farm for our annual Buckhorn Pumpkinfest! You can take a wagon ride out to the pumpkin patch, pick your own pumpkin, play on straw bales, and explore corn mazes. You can visit our farm store, enjoy food truck fare, get spooked in the haunted forest, and even watch the pumpkin cannon blast off – at Pumpkinfest, there is fun for the whole family to enjoy!
We have increased the area of covered shelters and number of picnic tables so that there is lots of space to sit and relax on the farm in between various Pumpkinfest activities!
School tours: Please visit here to inquire about school tours.
Birthday parties: One of our shelters is available to reserve for birthday parties. This shelter can be reserved in two-hour blocks from 11-1, 1-3 or 3-5. This reservation is complimentary but must be made in advance. Your party is welcome to stay at Pumpkinfest and celebrate as long as you like, but we can only reserve the shelter for two-hour time increments.
NO PETS PLEASE: We love animals too – and have lots of our own – but we can't host your pets on the farm for both insurance and health and safety reasons. Certified service animals are welcome. Thank you for your understanding.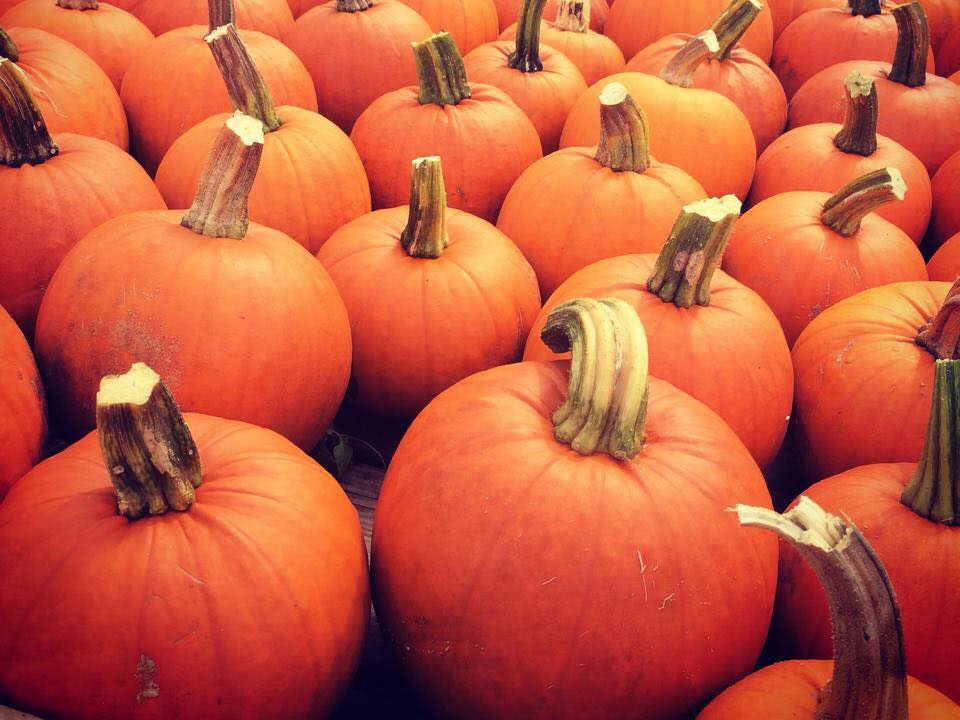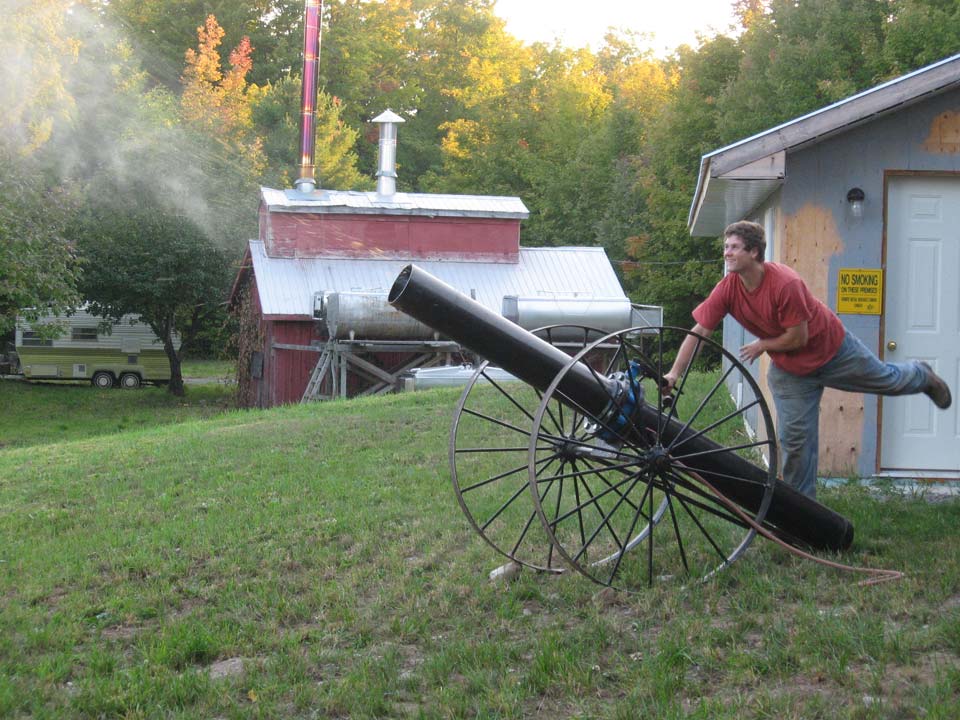 Activities
Our Pumpkin Festival is open all four weekends of October (Closed Thanksgiving Monday) and runs Saturday/Sunday each weekend throughout the month of October between the hours of 11 AM and 5 PM, weather permitting.
Daily Entertainment – Tim Holland (a great show for all ages) – Shows Daily at 1 & 3
Barnyard Animals
Mazes (a Straw Bale Maze and 2 Corn Mazes, one of them is Haunted)
Obstacle Course & Play area with a huge Sandbox
Pumpkin Bowling
Bouncy Castle
Haunted Hallway
Haunted Forest
Bonesville Cemetery
Pumpkin Patch Wagon Rides
Pumpkin Cannon
Daily Entertainment - Tim Holland

A great show for all ages with the famous Stunt Ventriloquist, Tim Holland!

Daily Entertainment - Tim Holland

A great show for all ages with the famous Stunt Ventriloquist, Tim Holland!